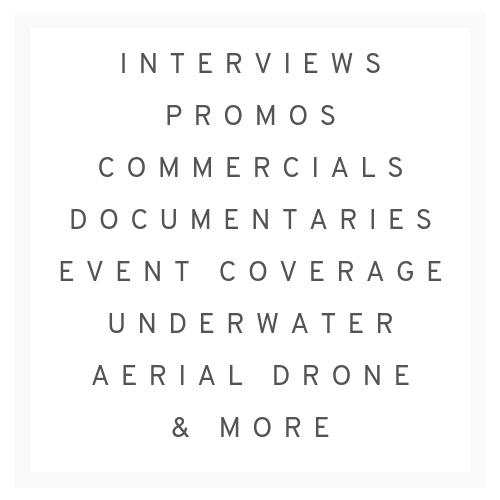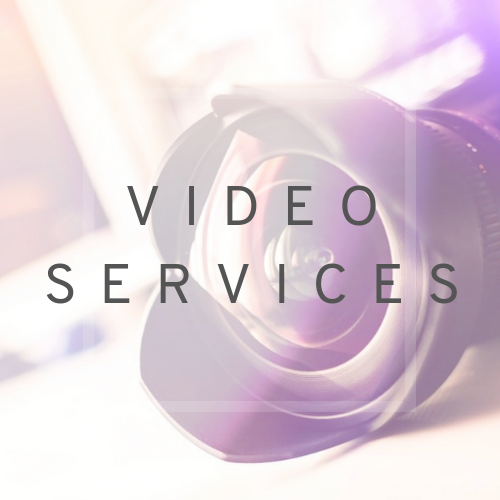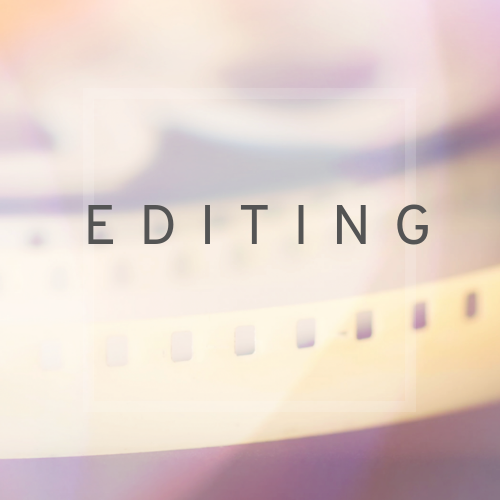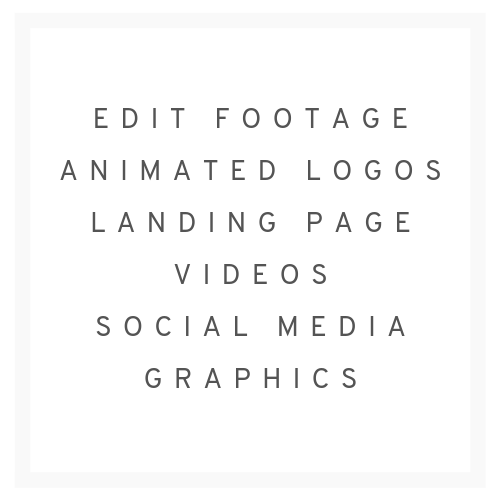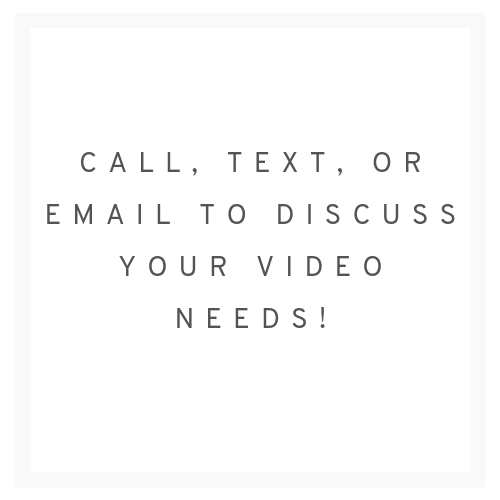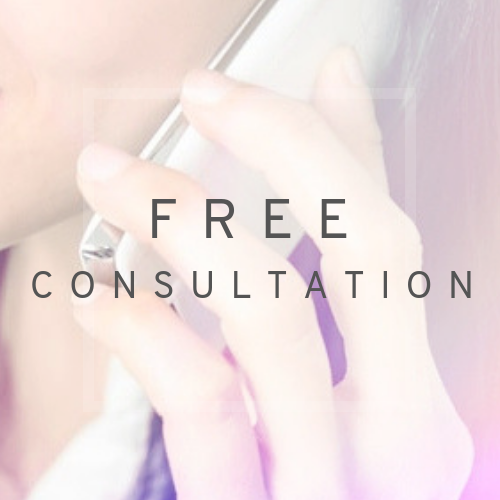 ​​​​​​​Here are some reviews from recent clients: 



Email me to get a free quote for your video creation: 
Awesome, I will get back to you ASAP!
I shoot and edit videos for small business owners, creatives, and more. Anything from interviews, landing page videos, explainers, animated logos, behind the scenes documenting, creative music videos, commercials and more.
Email me (form above or directly at Kristy@EmotePro.com ) with your inquiry. 
For shooting AND editing

: 
My normal minimum fee is $800 for a 30-60 second high quality promo video, using professional filmmaking equipment, lighting, my creativity, color correction, music, storyboarding, and an animated logo. 
Have an editor already, or you want to edit it yourself? My normal videography rate is $120/ hour. I will provide a USB or file transfer with all the raw footage after shooting. 
(3rd party services such as location rentals, makeup/stylists fees, travel/lodging will be separate)
Have footage but you don't want to edit it yourself? I am talented in using Premiere Pro to create a polished, high quality video for you. My normal rate is $150 for a 30-40 second edit, longer edits are a negotiable rate.
Edits usually take 2-5 days to complete editing, once completed, I will send you the rough draft and you may make your suggestions for changes to be made. After the first wave of re-editing, further edits will have additional fees.